Worship
Give thanks to the Lord, for He is good
Coming Soon!
This page isn't complete yet. Once we have the information ready for this page we will be adding it.
This is just sample text to show what this page would look like if we were to utilize it in the final edition of the website. Right now it is just a staging ground for the real content that will be added soon.
If you have any questions, don't hesitate to contact us.
(555) 555-5555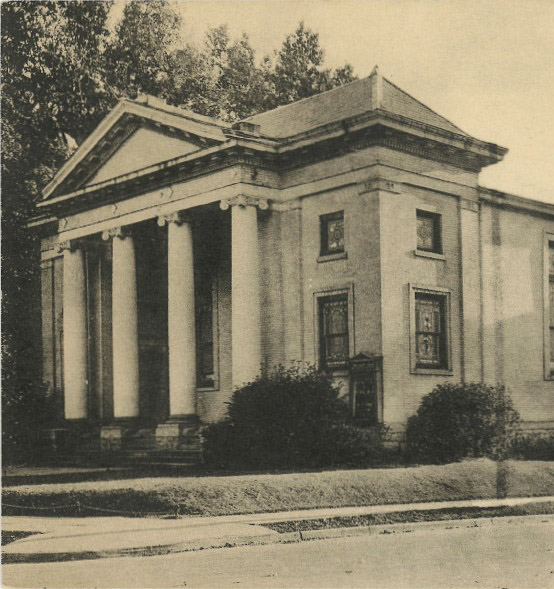 Learn more about FBC
Click the buttons below to learn more about Abbeville First Baptist Church
Click the button below to view available job opportunities.