About FBC
Learn more about Abbeville First Baptist Church
Interim Pastor Joe D. Black, Sr
Preacher Joe became the interim pastor in May 2018. He retired in 2014, after pastoring Mount Olivet Baptist Church in Hartwell, Georgia for twenty seven years. He served other churches as interim pastor in Georgia and South Carolina. He is formally from Greenwood, S.C. and a graduate of Greenwood High School. He and Angie have been married for 51 years. They have 3 children and 7 grandchildren.
Aleman, Moses A. Jr.

Music Minister, Senior Adult Pastor
mosesalemanspamfilter@abbevillefbc.com
864-366-2597
Moses grew up in Fort Worth, Texas and attended Texas Wesleyan College and Southwestern Baptist Theological Seminary where he earned the Master of Church Music degree in 1979.  Moses has served on church staffs in Texas, Georgia and South Carolina.  He has served Abbeville First Baptist since 1994.
Moses is married to the former Donna Pressley of Easley, South Carolina.  They met while they were both students at Southwestern.  Donna works with the Abbeville County School District. The Alemans have three adult sons, Christopher, Jonathan, and Patrick.
They are also proud grandparents to six grandchildren.
When not busy with his church responsibilities, Moses enjoys traveling and spending time with his family.  He is also active in the South Carolina Baptist Singing Churchmen, who present concerts all across the state and occasionally in other parts of the world as well.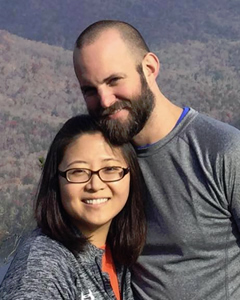 Royster, Daniel
Student Pastor, Associate Pastor
danielroysterspamfilter@abbevillefbc.com
864-366-2597
I was born and raised in Anderson, SC where I graduated from TL Hanna High School. Following high school I earned a BS in Civil Engineering from Clemson University (2005) and a Master of Christian Ministry from North Greenville University (2009). I was blessed to marry the love of my life, Caitlin, (2001) after having known her since the seventh grade. God has blessed us with two wonderful boys, Pierce (2001) and Cole (2008). 
I have had the pleasure of serving Jesus in full time Christian Ministry since 2005, first at Eureka Baptist Church in Anderson (2005-2010) and now here at First Baptist Abbeville (2010-present). God's calling on my life is to minister to students and their families. My heart's desire is to help students and parents grow in their faith, knowledge, and understanding of our Lord Jesus Christ through intentional discipleship.
Our History
The First Baptist Church Abbeville was organized on Janurary 15, 1871. The first pastor was The Rev. Robert N. Platt. The church now on the corner of Ellis and N. Main St. was dedicated December, 1911. Renovations were made in 1939 and 1955. Thirty-eight pastors have served here over the years.  The Church continues to shine as a "beacon for Christ" on the corner.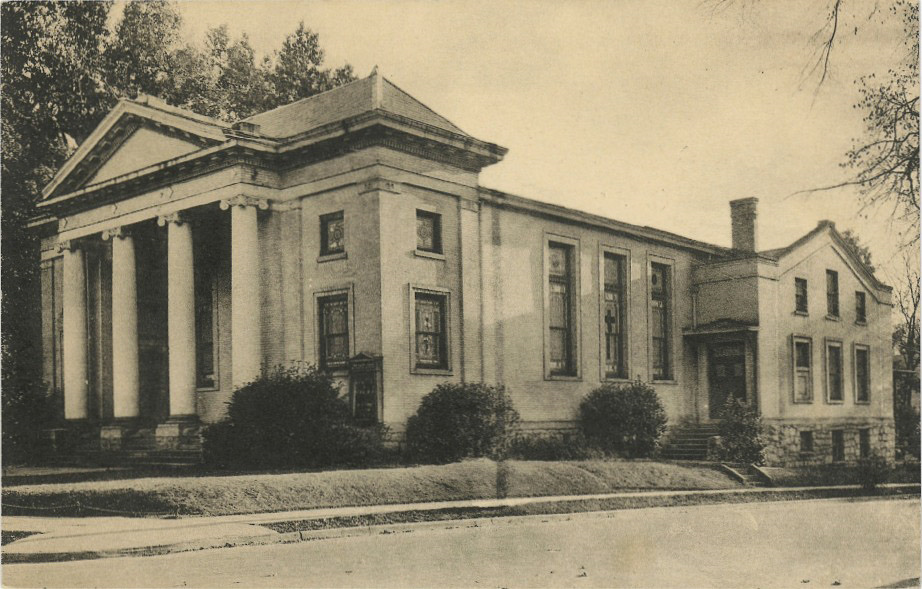 Learn more about FBC
Click the buttons below to learn more about Abbeville First Baptist Church