About FBC
Learn more about Abbeville First Baptist Church
Our History
The First Baptist Church Abbeville was organized on Janurary 15, 1871. The first pastor was The Rev. Robert N. Platt. The church now on the corner of Ellis and N. Main St. was dedicated December, 1911. Renovations were made in 1939 and 1955. Thirty-eight pastors have served here over the years.  The Church continues to shine as a "beacon for Christ" on the corner.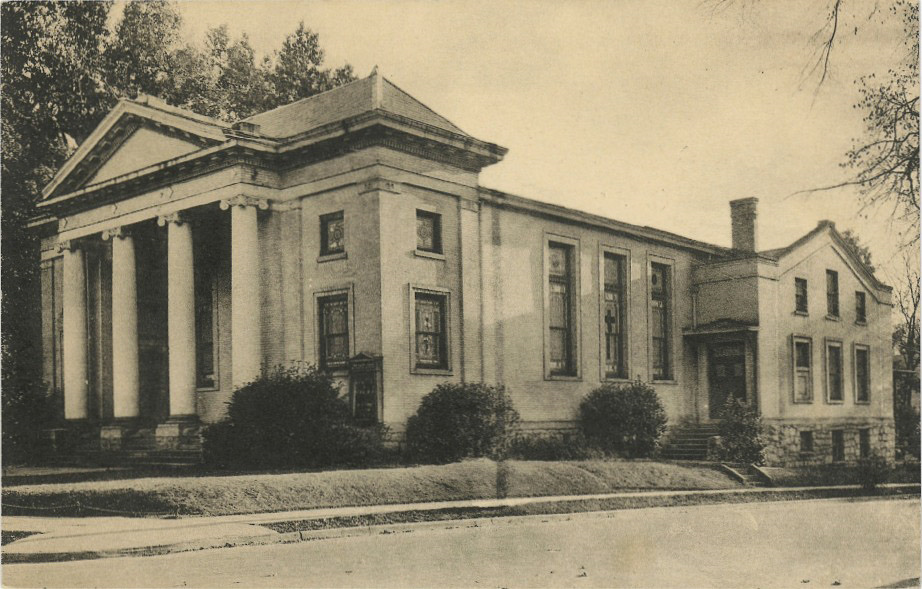 Learn more about FBC
Click the buttons below to learn more about Abbeville First Baptist Church
Click the button below to view available job opportunities.