Youth Ministry
Join us as we study the Word of Life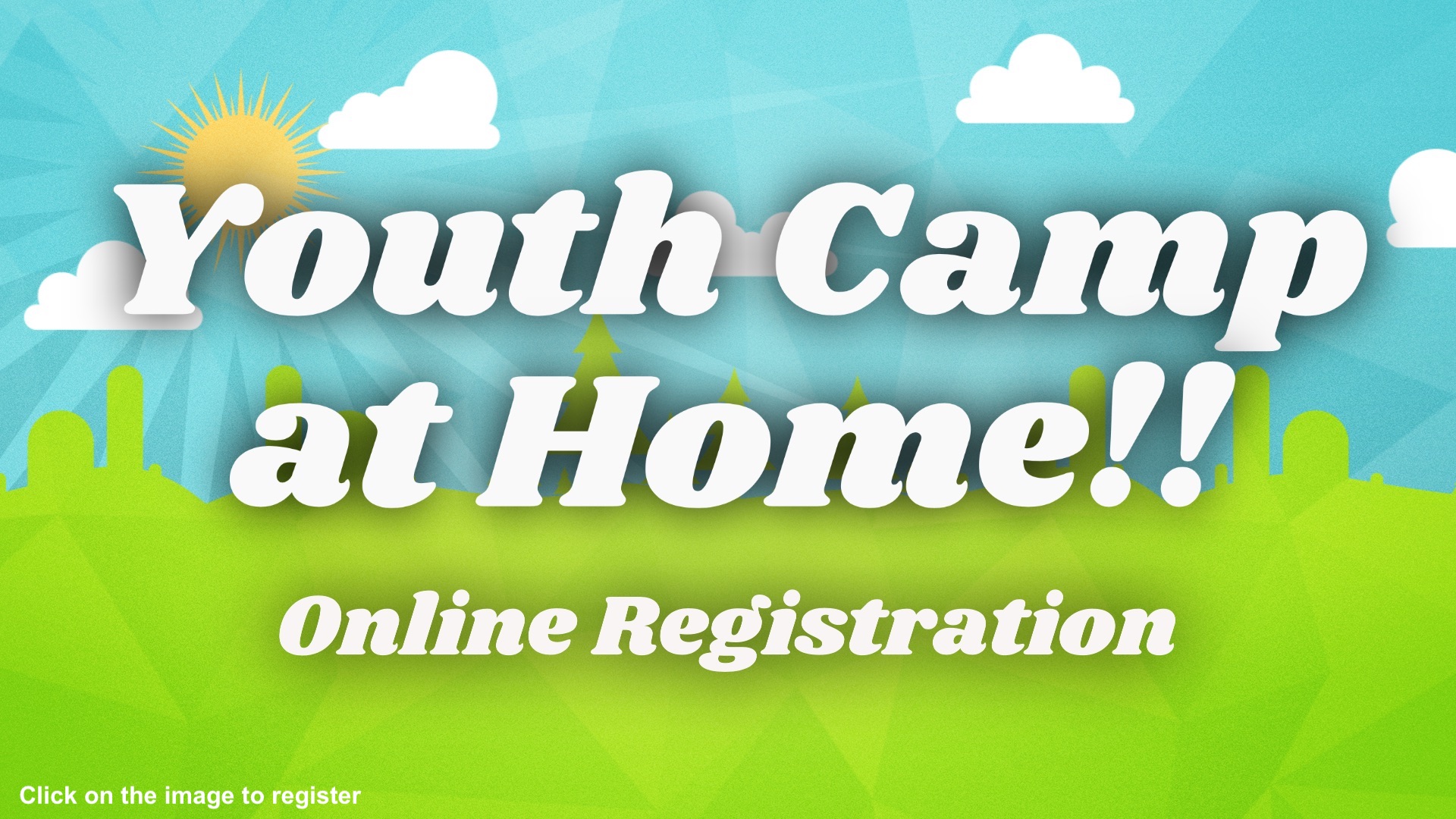 During the week of July 20-24, we are going to meet at different homes and use resources we have been given from SummerSalt. Each night we will eat, watch sermons, talk about what we've heard, and then spend time hanging out, playing games, and swimming where possible.

We are going to try and stay out of our host's houses as much as possible so youth need to bring a chair or a towel to sit on outside.

We will meet from 6-8pm each night.

Night 1 will be at the Simmons'.
Night 2 will be at the Driggers'.
Night 3 will be at the Hedden's.
Night 4 will be at the Scott's.
Night 5 will be at the Ricketts'.
Youth Ministry
The Abbeville FBC Youth Ministry seeks to help students know Christ as their personal Lord and Savior, and lead them to make God known to everyone they meet. We do this by helping students to connect with God through a salvation relationship with Jesus Christ, discipling them to live that relationship out, and encouraging them to engage others in loving ministry.
Youth activities are open to all 7th-12th graders. Every Sunday morning, students meet in a small group format to systematically study the Bible. Every Wednesday night, we meet to worship and learn about God through music, games, Bible study, and more. 
Our youth also have different opportunities to attend summer camp, go on a mission trip, etc. We'd love for your students to join us!
DNOW
March 13-15
Cost $30 (Due Feb 23)
A local retreat made up of churches throughout Greenwood and Abbeville. Students will stay at Abbeville FBC host homes and attend worship and breakout sessions at South Main Baptist Church in Greenwood on Friday and Saturday. On Sunday morning our students will join us for worship and have the opportunity to share a little about their experience.
Click on the image above to sign up!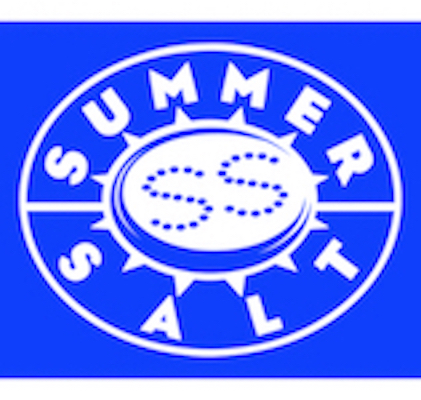 Youth Camp at SummerSalt
July 6-10
Cost: $175
Deposit of $50 due March 15
SummerSalt is a high energy summer student camp run by the South Carolina Baptist Convention. It is a camp that is designed to grasp and captivate the next generation with the Gospel. Expereince amazing worship, great small group Bible study, and awesome games and free time activities.
Click on the image abve to sign up!
Learn more about FBC
Click the buttons below to learn more about Abbeville First Baptist Church