I'm New Here
Welcome to Abbeville First Baptist
Welcome
We are family of broken but redeemed people. We come from different walks of life, yet we have found redemption in Jesus Christ. Our goal is to share the love that we have found in Jesus with others in Abbeville, in South Carolina, in the US and throughout the world. We would love to for you to come join us on this journey.
Summer Service Schedule
Sunday
Unified Service 9:00 a.m.
Sunday School 10:15 a.m.
Evening Service 6:30 p.m.
Wednesday
Prayer Meeting 6:30 p.m.
Children and Youth classes 6:30 p.m
Have Questions?
We would love to connect with you. You can reach our office at 864-366-2597 or you can email us at infospamfilter@abbevillefbc.com. 
For more contact information, please visit the contact page.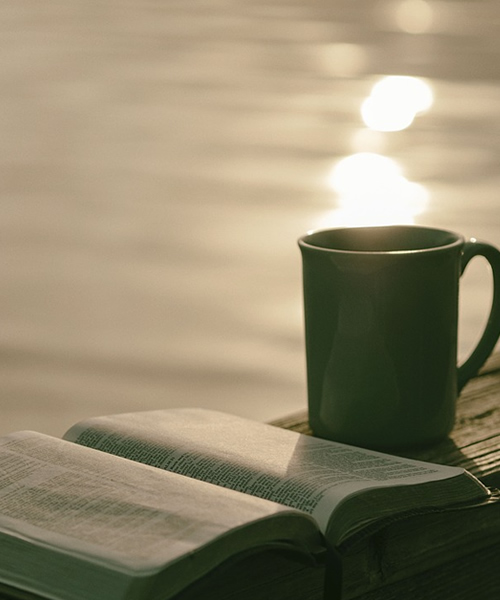 Learn more about FBC
Click the buttons below to learn more about Abbeville First Baptist Church
Click the button below to view available job opportunities.